App coiner is a new program which claims you can make money simply writing reviews for apps. It sounds really simple on the surface but is that the whole truth?
Well App coiner is a pretty new program, so it's hard to say, but let me tell you what I think.
Firstly, if you were going to buy an app where would you look?
In the app store or in Google Play marketplace. And where would you read the reviews about this app. Just right there. On the VERY ODD occasion, if you were spending more money than your average app, you might wander off and check out a few other reviews.
Therefore the traffic you will be getting to your site is minimal IF, and it's a big IF, you are ranked high on page 1. Do you know how to do this?
How many other people will join App coiner and do the same for the same apps, how will your reviews stand out and how will you make those sales?
On their website, once your have signed up, you can calculate how much you will earn, take a look.

Making Money With AppCoiner Is A Simple 3 Step Process

1 - Choose an app to test
You simply choose an app from the AppCoiner app review database that you would like to test. There are hundreds of apps to choose from, with more added daily.


2 - Write your review of the app
After you have tested the app on your smartphone or tablet, you then login to your AppCoiner members account and write your honest review of the app.


3 - Get Paid
The AppCoiner program monetises all of your app reviews for you automatically, all you have to do is keep testing more new apps and writing your reviews. The more reviews you write, the more money you will make. You can choose to be paid via check, direct deposit or Payoneer, it's completely up to you!
So they aren't promising the earth. But what they are saying is that you will make a commission on EVERY SINGLE app you review.
Based on the model I have described above, how likely do you think this is? VERY UNLIKELY in my opinion.
Now everything changes and we are talking about making pocket money for quite a lot of work.
But is App coiner a scam? It's a borderline scam, where you are not being given the full facts before you pay to join.
elieve it or not… you've just stumbled onto one of the easiest, most exciting ways to make money on the Internet today. Ordinary people, all over the world, are making extra-ordinary
part-time And full-time incomes... by providing quick and simple reviews of Apps online.
Writing quick, easy fun reviews of new App products means you…
The App market is seeing Monster-Size growth right now…and a handful of savvy people are taking full advantage!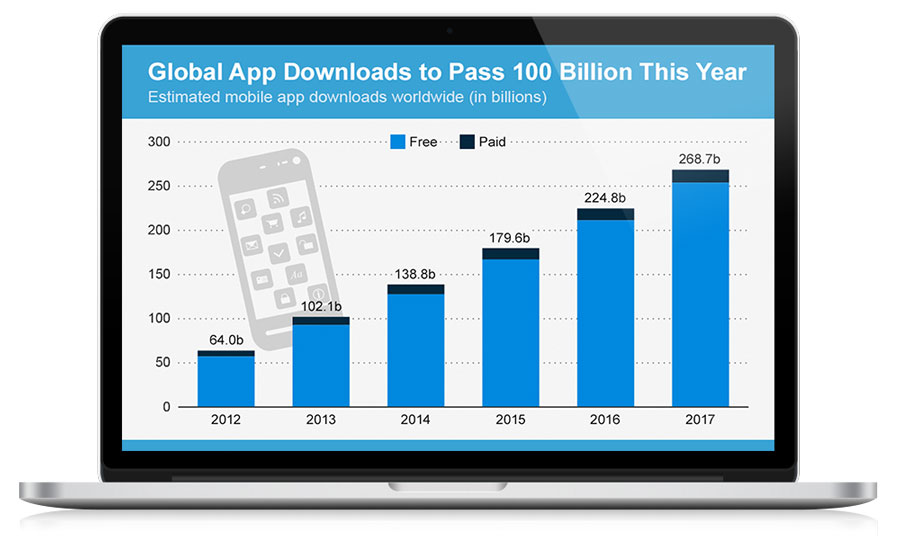 There's a tonne of opportunity for ANYONE to make money here. (And you don't need to be a skilled writer) because…
According to the latest Apple statistics,
There were 197 billion app downloads in 2018.
And this figure is set to rise to 352 billion by 2021.
So it's a massive growth business, and with all that growth
comes ONE BIG PROBLEM.
There's a tonne of competition in the market place for all these
apps and...These app developers need to…